I finally visited Lisbon. 5 days of sunshine and fun. My friend and I stayed at  SANA Lisboa. The hotel was really fresh (it's a pretty new hotel) and the location was perfect. The goal with the trip was to try surfing. But due to still being low season there were not so many opportunities to try it. No beginner school whatsoever. But it turned out pretty well anyway!
Before my arrival to Lisbon I was told about the taxi scams. But honestly, during my trip I probably took a taxi around 10-15 times and not once did they try to scam me. The only time they tried was when I asked the hotel about the price for a taxi to Costa da Caparica They told me the price was 50 euros for one way trip (17 km). Picked up a taxi outside the hotel instead and paid waaaay less. I found out later (informed by a taxi driver) that you should never let a hotel call a taxi for you.
Here are some other few tips for you verified by me 🙂
Beach and Surfing:
Costa da Caparica
Praia do Guincho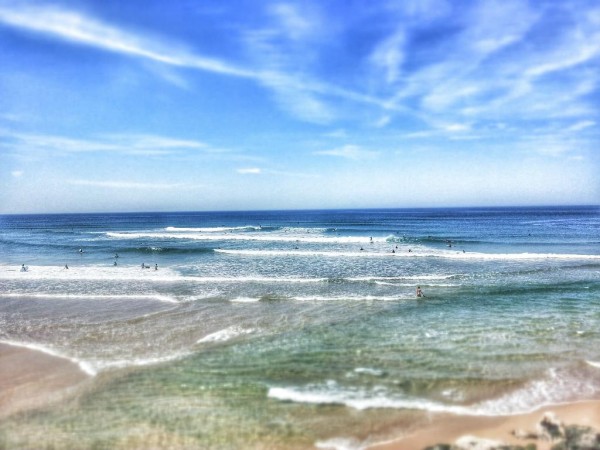 Food (too many to mention but here few):
Portuguese Cuisine: Restaurante O Cardo
Brazilian Steakhouse: Fogo De Chao

Bars and Pubs:
Anyplace in Bairro Alto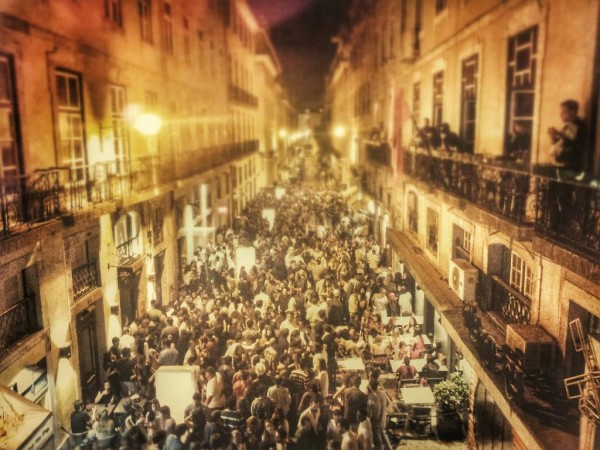 Nightclubs:
Urban Beach (one of the best dance clubs in Lisbon just near the water with beautiful interior. Google it and you'll see what I mean :))
Silk Club (on top of Lisbon)
Sports:
As a bonus I had the opportunity to experience how football supporters celebrate in Lisbon. The night I arrived Benfica had just won over Juventus and made it to the Europe League final. The celebration was something special. On Sunday I also watched Benfica play at home. The atmosphere was awesome! If you like sports and football then it is a must!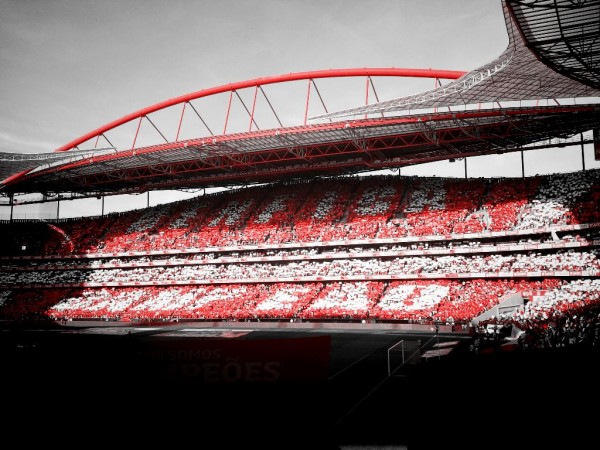 Check out rest of my Lisbon gallery here