I've been planning a trip to Bergen and to visit one of my childhood friends for a while. Last winter my flight to Bergen was cancelled because of the snow storm Sven. But this time there was no Sven insight. Before my trip I was told about the amazing landscape and the bad weather. Rumors and wikipedia  said it rains all the time (in average 202 days a year). So I brought a "platinum" umbrella with me just in case. It was supposed to be hurricane proof.
For those who don't know where Bergen is located: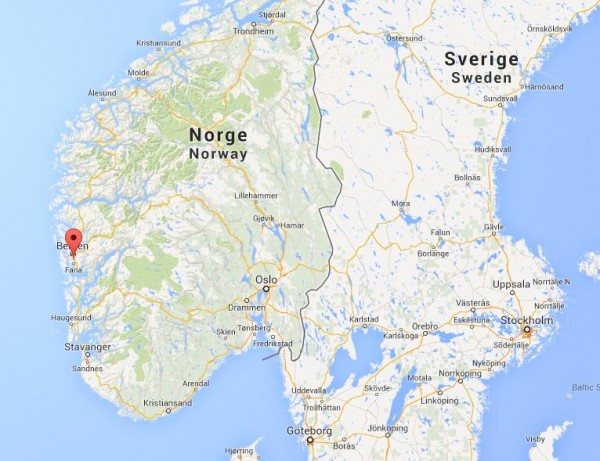 Here are couple of notes from my trip
The bus  I was suppose to take from the airport to downtown Bergen (bought  a ticket online) had apparently went bankrupt (according to the competitor).
People in Bergen were super friendly. Heard later from locals that I was probably just lucky
While walking the streets of Bergen and eating some street food something unbelievable happened. I heard my all time favorite hip hop song "Doin It" by LL Cool. And I was not dreaming, my man Allan can verify. This alone makes Bergen the coolest city ever! Hands down.
During my visit (16-20 April) I had sunshine all the time, except for one day. It's just a myth that it is raining all the time
I tried some Bergen kebab, it had probably some Norwegian oil in it since the price was 13 euros
I had one of the best sweet experiences, something called a CroNut (A cross between a donut and croissant). There was no 2 hour line outside.
Festplassen is helluva name for a place
I witnessed a baby stroller get stuck in a grocery shop. Just visit a Bunnpris shop on a Sunday and you will see how that is possible.
A lot of people wear caps backwards in bars and pubs. Seems to be a thing over there.
There is shortage of taxis in Bergen
If you want to spot some tourists and have a lazy bird view of Bergen then walk up to the mountain Floyen. This what the view looks like: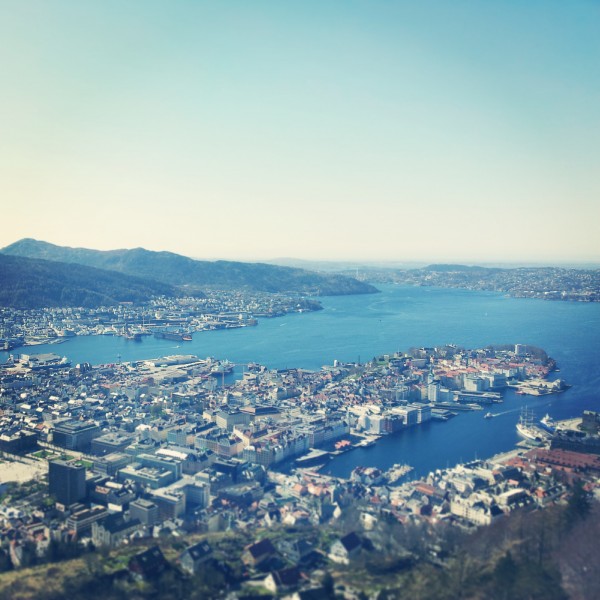 If you want to get away from the tourists and you have your own grill then visit lake Skomakerdiket just close by.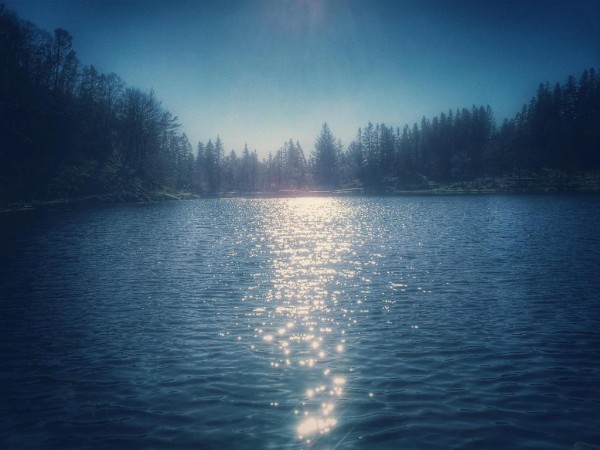 Now I'm back in Stockholm, but just temporarily. Next week I'm flying to Lisbon to try some surfing and some chilling On The Beach 🙂