Last time I updated the blog was when I was going to Norway to snowboard. So haven't I done anything exciting since then?
Been traveling and exploring things as usual. This has been my route the last three weeks.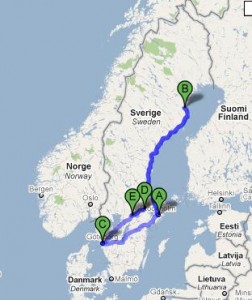 But honestly I wish it was more like this.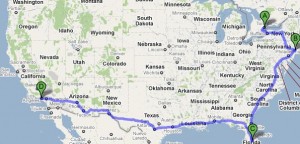 But I'll leave that to maybe after the summer.
——————————————————–
Besides traveling I had the chance to see Method Man live here in Stockholm, and it was an awesome show, he has great energy on stage, to bad he didn't perform more of his classic songs.
But this one he did, straight classic!